Make Springtime a Breeze with an ENERGY STAR Certified Smart Thermostat
Springtime can be one of the best times of year, but it can also make for a haphazard season for your thermostat. Depending on where you live, you could be wearing a tank top and flip flops one day, and a winter sweater and boots the next. As we navigate the often topsy turvy days of springtime weather, one of the best tools to keep your family nice and comfortable may be one that you have yet to incorporate into your home. It is an ENERGY STAR certified smart thermostat, and it could make a significant difference in how your family stays comfortable and saves energy and money all year long.
So, what makes a certified smart thermostat so special?
1) Dads across the country can relax...no one neeeds to touch the thermostat anymore:
With a certified smart thermostat, you don't have to lift a finger when it comes to adjusting the temperature to best fit your family's needs. The device will learn the temperature that you like and establish a schedule that automatically adjusts to energy-saving temperatures when you are asleep or away.
2) It takes convenience to a new level: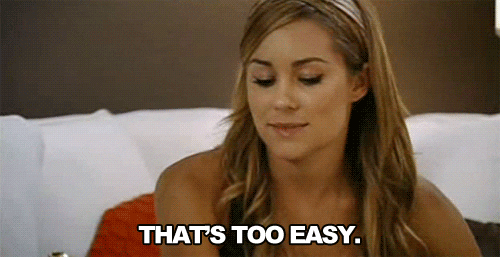 Have you ever left home for the day and realized that you left your thermostat at full blast? Even worse, have you ever done that while you were on vacation? With a certified smart thermostat, you don't need to worry about that again, because these devices allow you to control your temperature settings straight from your smart phone. Some smart thermostats even include a geofencing feature that allows your thermostat to know when you are on the way home and adjusts the temperature to your liking.
3) It will make sure that you are saving energy:
Smart thermostats that earn the ENERGY STAR label have been independently certified, based on actual field data, to save energy. ENERGY STAR smart thermostats are third-party certified to:
Accurately measure temperature.
Quickly entering a low-power standby mode when inactive.
Track and report equipment use and temperature data to the homeowner.
Provide tailored functionality and service that delivers energy savings that make sense for the individual homeowner.
Learn more about ENERGY STAR smart thermostats at energystar.gov today. Added bonus: utilities or efficiency programs in your area may offer rebates on ENERGY STAR certified smart thermostats.