Flip Your Fridge with ENERGY STAR
Quick quiz: How many products in your home are over 15 years old? Your TV? Your computer? Your clothes washer? There is a very good chance that you answered no for all those products. But how about your refrigerator? You may be surprised to know that A LOT of U.S. households have seriously old refrigerators, and it can add up to be one of the biggest energy (and money) wasters in your home. If you are ready to save energy, save money and do your part to protect the environment from climate change, now is the perfect time to Flip Your Fridge.
Top 4 Reasons to Flip Your Fridge
1. You Are Seriously Wasting Energy: On average, an old refrigerator could use nearly twice as much energy as a new ENERGY STAR certified refrigerator. A new ENERGY STAR refrigerator uses less energy than a 60-watt light bulb.
2. It's All About the Benjamins: If you have an older fridge, it is wasting your money. Replacing your old refrigerator with a new one that has earned the ENERGY STAR could save you more than $300 over the next five years.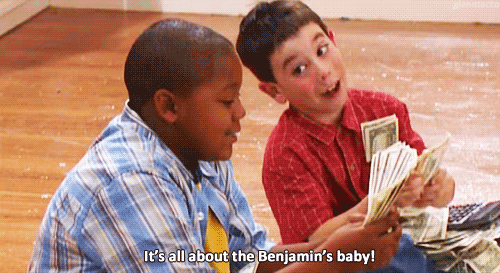 3. You May Have More Than One Fridge: Approximately 30% of U.S. households have a second refrigerator. But did you know that by having an extra fridge you could be wasting $125 a year? If you only need extra food storage around the holidays or special events, only plug in the old refrigerator when needed. For families that need a second refrigerator year-round, replace the old one with a new ENERGY STAR certified unit and save more than $60 a year in utility costs.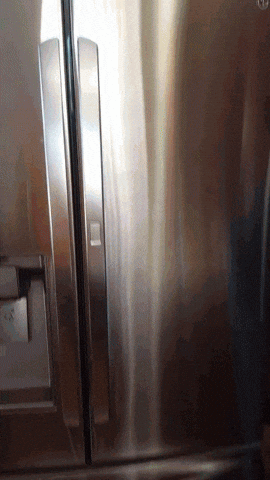 4. You May Be Eligible for Free Money: Utility companies in many parts of the country are offering rebates on ENERGY STAR certified refrigerators, as well as rebates to help you properly recycle your old refrigerator.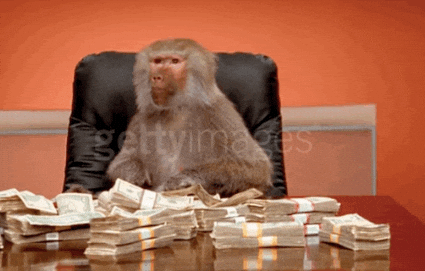 Just think… if all refrigerators sold in the United States were ENERGY STAR certified, the energy cost savings would grow to nearly $700 million each year and 9 billion pounds of annual greenhouse gas emissions would be prevented, equivalent to the emissions from more than 870,000 vehicles.
Learn more about flipping your fridge at: www.energystar.gov/flipyourfridge.