ENERGY STAR's Top 4 Things to Know About Your Pool
Spring is officially here, and while it may not feel like it in many parts of the country, warm weather is just around the corner. If you are lucky enough to own a pool, this is the perfect time to have a maintenance check performed to make sure that your system is ready to go. But before you call that contractor, make sure you know how ENERGY STAR certified pool products can help you save energy, save money and protect the climate all summer long.
ENERGY STAR's Top 4 Things to Know About Your Pool
1.) Your Pool Could be Costing You Big Bucks:
Did you know? Your pool pump could be your home's second largest energy user, costing you as much as $550 in energy every year. Pool pumps that have earned the ENERGY STAR are independently certified to save energy, save you money, and help prevent climate change.
Certified in-ground pool pumps use up to 65% less energy than standard pool pumps and can save up to $445 a year in energy bill costs.
Certified above-ground pool pumps use about 17% less energy and can save $120 over the lifetime of the product.
You'll see the payback on the additional investment in an ENERGY STAR certified pool pump in less than 2 years.

2.) ENERGY STAR = Innovative Technology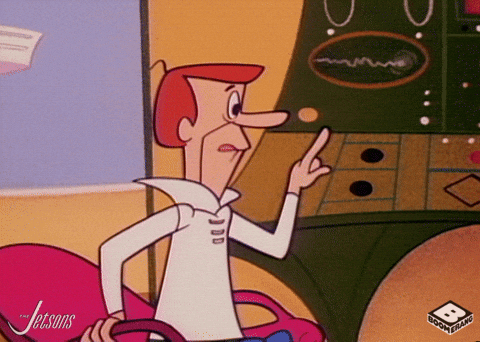 So, what makes ENERGY STAR pool pumps so innovative? Conventional pool pumps deliver only high flow regardless of the task assigned—even though filtration, the number one task of a pool pump, requires half the flow (using 1/8 the power) of pool cleaning. Pool pumps that earn the ENERGY STAR label save energy by using efficient motors, advanced hydraulic designs, and variable technology to deliver the appropriate flow for water filtration, fountains, and cleaning.
3.) When it's time to take the plunge
The most obvious sign that you need a new pool pump is when the motor is completely dead. However, there are other warning signs that could mean it is time to call a pool services contractor, such as when your existing pool pump:
Is seven to ten years old
Does not seem to be as powerful
Continuously makes noise
Gets hot and shuts off
Hums or buzzes but will not start
Starts slowly
4.) Let Your Utility Company Show You the Money
Many utilities offer incentives for purchasing an ENERGY STAR certified pool pump. Check with your local utility for more details or go to www.energystar.gov/rebatefinder.
Learn even more about ENERGY STAR certified pool products here.